Honeywell Aerospace

- Honeywell has been producing high-performance inertial sensors for decades and has delivered more than 500,000 units to serve as navigation aids on just about every airplane and spacecraft flying today.

Their diverse suite of non-itar, commercial HGuide IMUs and navigators provide the same technology and are available today for several industrial applications including but not limited to agriculture, AUVs, communications, industrial equipment, marine, oil and gas, robotics, survey and mapping, stabilized platforms, transportation, UAVs and UGVs.
HG1120 and HG4930 Series of IMUs GNSS
Publish Date: 2019-01-07
This presentation will introduce Honeywell's HG1120 and HG4930 Series of IMUs GNSS.
Duration: 10 minutes
RF Microwave Products, Switches and Attenuators
Publish Date: 2012-05-07
Features include DC-coupled, bi-directional RF path, VQFN packaging, single positive supply voltage, and are lead-free, RoHS compliant, and halogen-free.
Duration: 5 minutes
Magnetic Sensors
Publish Date: 2011-09-01
Honeywell offers a complete line of magnetic sensing products that are used in applications such as navigation systems, vehicle detection, and medical devices.
Duration: 20 minutes
HMC5883L Three Axis Compass IC
Publish Date: 2011-05-24
Features include high resolution three-axis magnetic sensor and circuitry in a 3 mm x 3 mm x 0.9 mm, 16-pin LCC package.
Duration: 5 minutes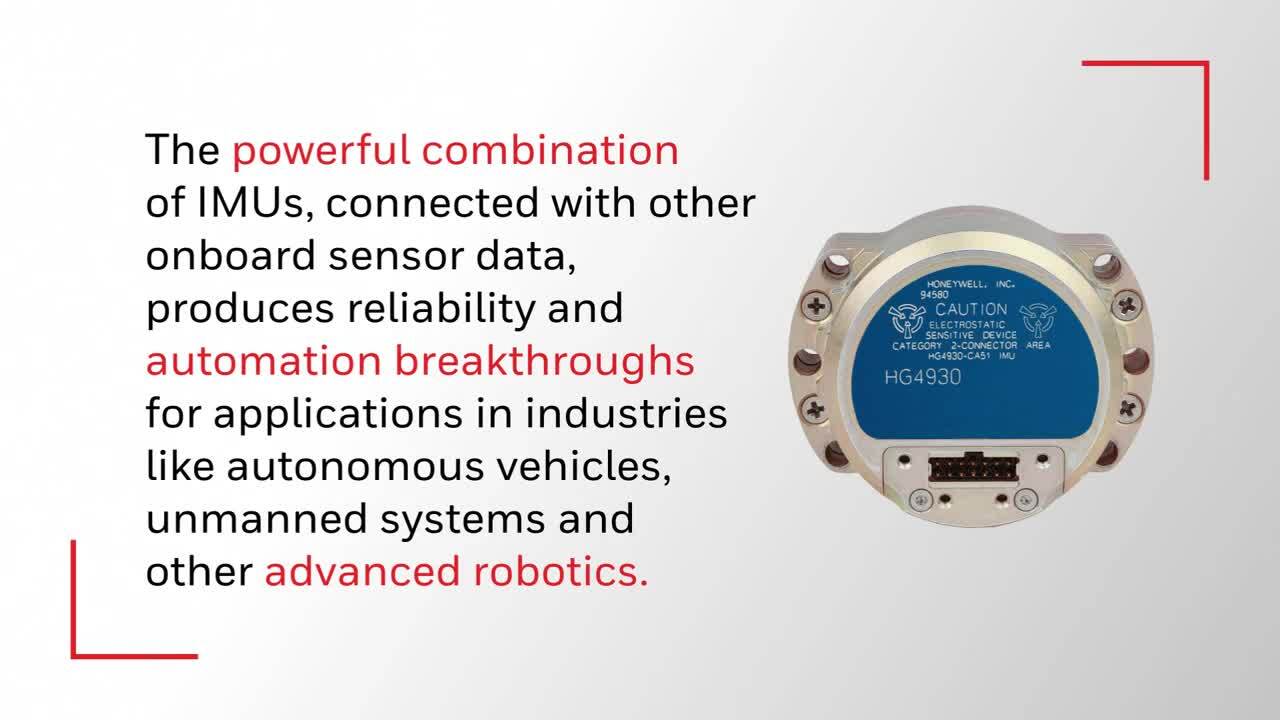 Honeywell's HG4930 Industrial IMUs - Honeywell Aerospace
The HG4930 is a very high performance MEMS based IMU designed to meet the needs of industrial markets ranging from AUVs, ground and aerial robotics, survey/mapping, stabilized platforms, transportation, and other autonomous applications.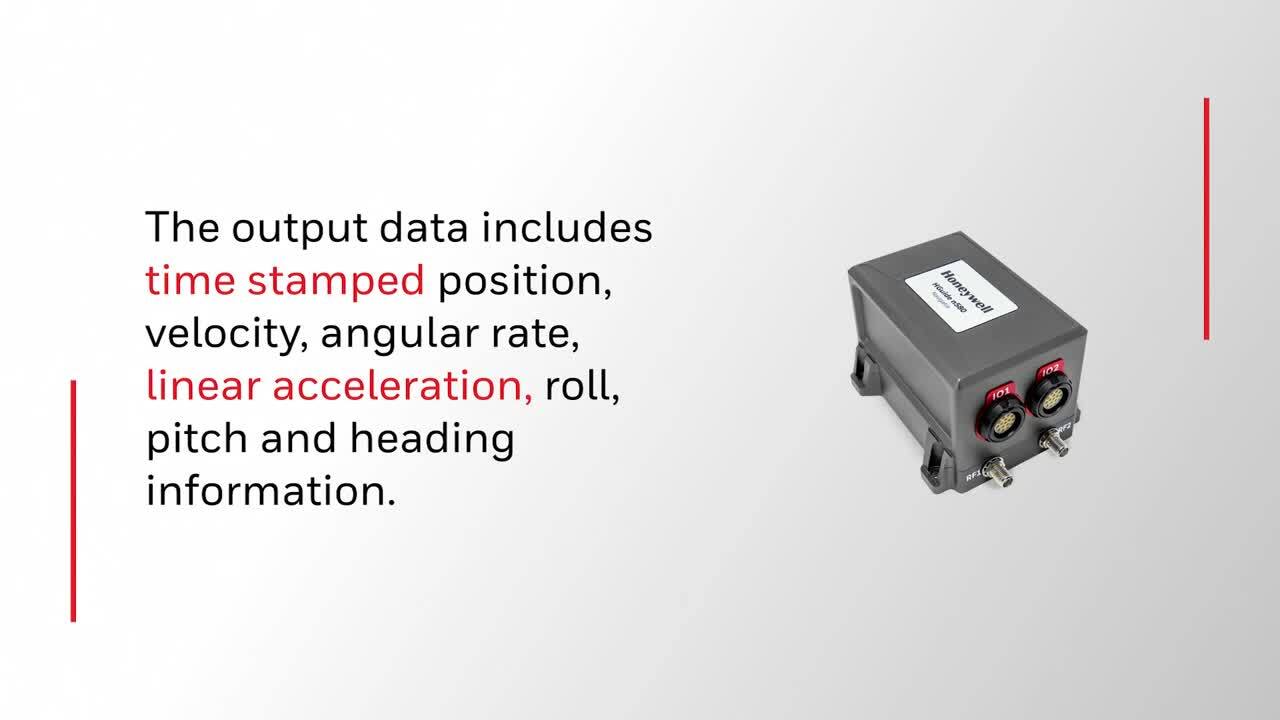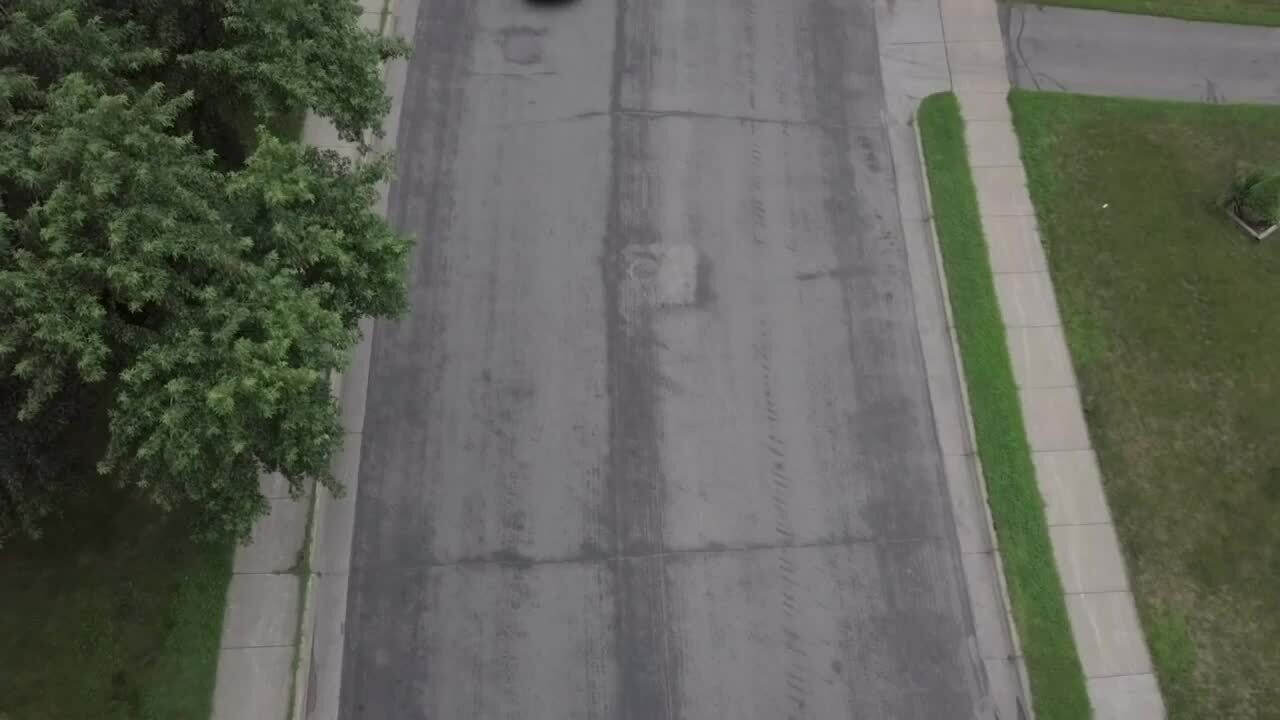 Additional Content
Honeywell Aerospace Social Media

Brochures and Catalogs

Aero Blog Posts

Company Info

Press Releases

Testimonials