Carlo Gavazzi

- Carlo Gavazzi is a multinational electronics manufacturer that has been in business for over 85 years. The target markets are industrial automation, building automation, and energy. Gavazzi's core competence, in automation, covers four product ranges: sensors, switches, controls, and fieldbuses. The array of products includes solid state relays, sensors, monitoring relays, energy metering and management products, contactors, motor controllers, and fieldbus systems. Carlo Gavazzi's products are a result of years of research and development that has resulted in components designed with integrated features that meet, or exceed, the requirements. All of Gavazzi's products have earned independent approval from the various safety standard organizations.
CC Series Contactor
Publish Date: 2017-11-09
Carlo Gavazzi's CC series midi-contactors range in sizes from from 20 HP to 75 HP and can handle the typical industrial need.
RM1A Series Zero Switching Solid State Relays
Publish Date: 2017-11-09
Carlo Gavazzi's RM1A series zero switching solid state relays are uniquely constructed to handle all resistive, inductive, and capacitive loads.
CA18/CA30 Series Proximity Sensors
Publish Date: 2017-11-09
Carlo Gavazzi's CA18 and CA30 CAN/CAF capacitive proximity DC sensors feature several significant upgrades including superior electromagnetic immunity and refined sensitivity adjustment with stability indication.
PA18 Series Photoelectric Sensors
Publish Date: 2017-11-15
Carlo Gavazzi's PA18 series photoelectric sensors provide space savings with an easy-to-clean solution for a variety of applications in material handling, textile, and food and beverage industries.
SPDM and SPDC Slimline Power Supplies
Publish Date: 2018-04-04
Carlo Gavazzi's SPDM series is designed for all automation applications. The SPDC series is where high performance meets high quality in a compact frame.
PD30 Series Photoelectric Sensor
Publish Date: 2018-08-31
The Carlo Gavazzi PD30 sensor family combines excellent sensing abilities with an optimized compact housing design.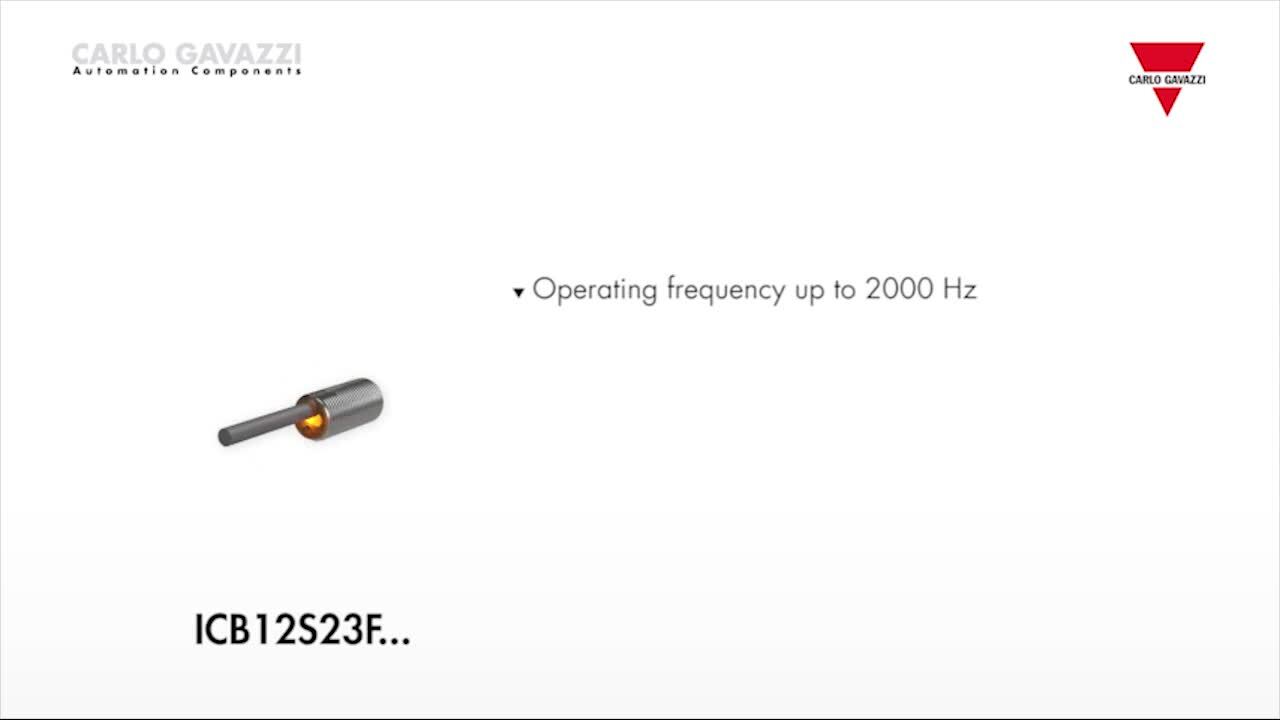 Additional Content
Brochures

White Papers

Catalogs

Product Information

Additional Links